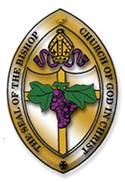 ____________________________
____________________________
______________________________________________________________

Bishop George A. Williams and Pastor Marvin Williams welcome you to our website.
If you are a first time visitor we invite you to get to know us and hopefully visit our services so that we may get to know you as well.

We believe in holiness as a way of life, as stated in Hebrews 12:14. God has blessed our church over the past 50 years. We have maintained a standard of excellence among our members as well as the community and nationally as well.

If you are in our area, again we invite you to feel free to visit during any of the scheduled services.

Enjoy your visit!
COME AND JOIN US!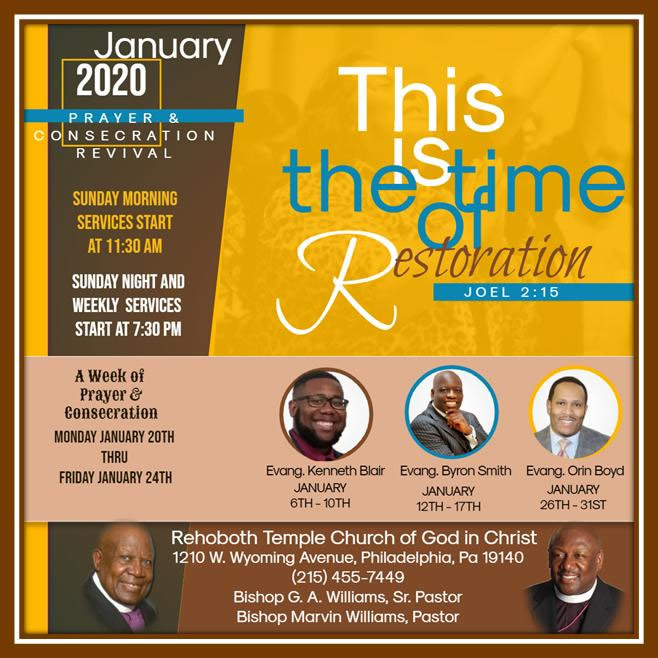 ALL ARE INVITED!

We welcome all donations through any of the options we offer for giving.
We thank you and all givers for supporting our mission.
Click the secure link above and follow the convenient instructions
in order for you Donate your gift.
Thank You
Rehoboth Temple COGIC